Launch Birmingham Council of Mosques (BCM) at Council House Birmingham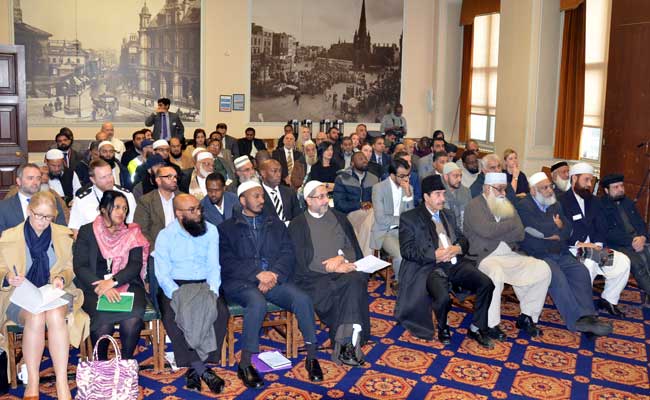 Birmingham: The Birmingham Council of Mosques (BCM) is an amazing step towards uniting the Mosques around Birmingham. This is a positive endeavor to promote community cohesion, provide representation and leadership – an Islamic organisation working in partnership with the Mosques in supporting integration and peace, in the heart of communities. This is the first time that a venture such as this has been introduced in Birmingham. BCM has a sharp vision to offer effective guidance and develop advancements in the Muslim community.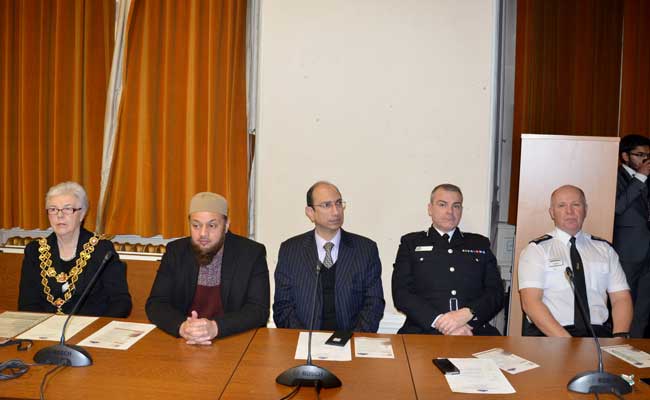 The organisation aims to confidently deliver a better understanding of Islam, interfaith relations and build positive bridges between communities.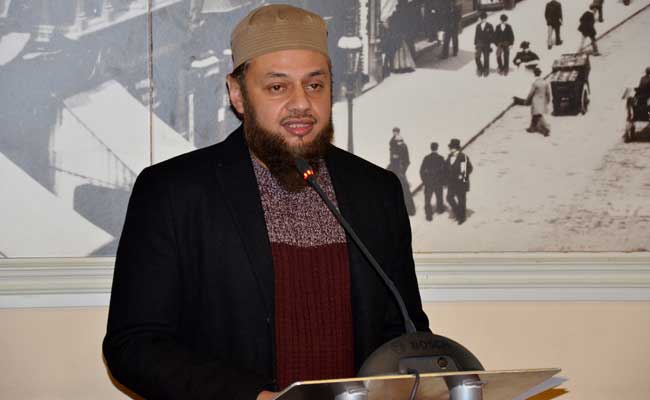 Imam Shahed Tameez, the chairman of the organisation, has explained that the objective of the body is to facilitate for Mosques' services, provide practical advice and support, assist as a channel in areas such as education, family law and Muslim burial facilities.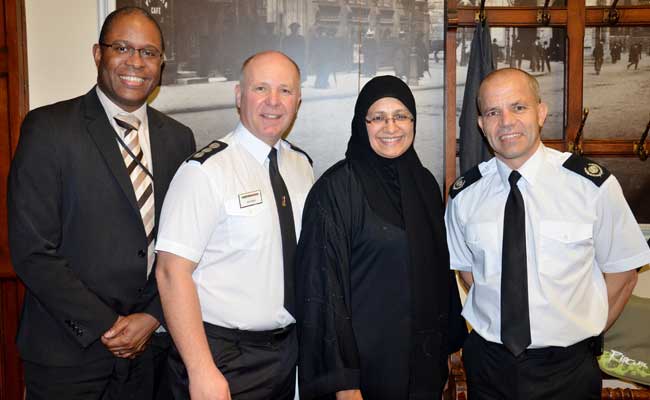 In summary, BCM is a membership-based organisation operating to amalgamate and represent the mosques of Birmingham under the banner of 'one voice' and 'one council'.