UK
Fall in Rape Convictions 'Due to Justice System at Breaking Point'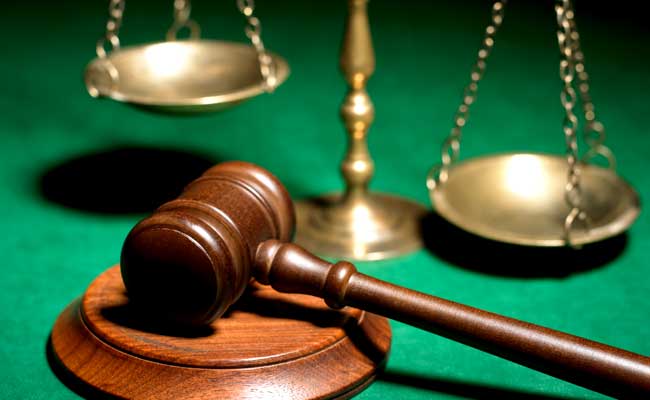 The steep decline in rape convictions in England and Wales is partially due to a lack of resources which has left the criminal justice system "close to breaking point", a damning inspectorate report has found. The 195-page study by HM Crown Prosecution Service Inspectorate (HMCPSI) also criticised prosecutors for making intrusive, unnecessary demands for complainants' mobile phones and medical records. It was commissioned as part of an emergency, 'End-to-End' rape review overseen by the National Criminal Justice Board (CJB), which brings together the Ministry of Justice, Home Office, law enforcement agencies and senior members of the judiciary.
 The review followed alarm over the rapid rise of rape allegations coinciding with a dramatic fall in cases being taken to trial. "If 58,657 allegations of rape were made in the year ending March 2019 but only 1,925 successful prosecutions for the offence followed," the inspectorate commented, "something must be wrong."
The detailed study did not identify a single cause but pointed to a complex of problems. Its clearest conclusion – that police and prosecutors have been deprived of funding – emerged as Boris Johnson's new administration pledges to recruit more police officers.
 Read more: Owen Bowcott and Caelainn Barr, Guardian, https://is.gd/L6jQpd