EU Settlement Scheme Pilot: More Information Released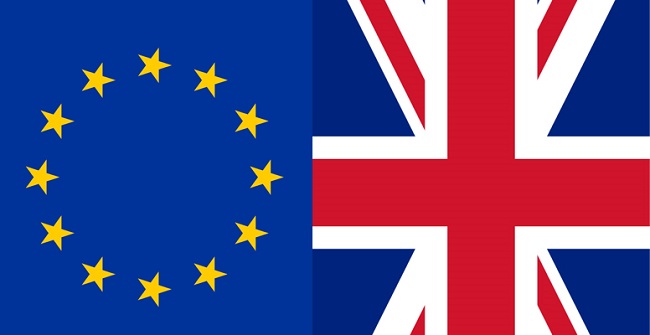 On 30 October 2018 the Home Office released more information on the new EEA 'settled status' pilot scheme.
The scheme will allow EEA nationals residing in the UK before the Brexit transition period ends to apply to continue to reside in the UK after December 2020. The government intends it to be fully open to EEA nationals and family members of EEA nationals on 30 March 2019. However, certain categories of applicants may already take advantage of the pilot scheme, provided they are eligible to take part in the first phase of the pilot scheme running from 1 November 2018 to 21 December 2018.
The scheme provides two application routes, set out in the Appendix EU of the Immigration Rules:
Posted by: Gherson Immigration, https://is.gd/uUYFAm