Eid-ul-Adha Holiday Announcement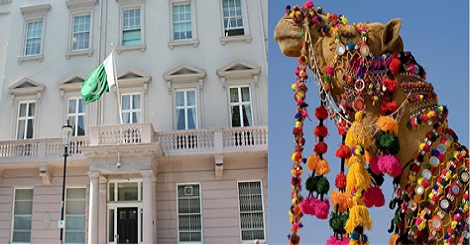 The High Commission for Pakistan, London and its Consulates at Bradford,Birmingham, Manchester and Glasgow will remain closed on Monday, 12th and Tuesday, 13th September 2016 on the occasion of Eid-ul-Adha.
It may be noted that the visa and other consular services will not be available on 12th and 13th September 2016. General visitors may schedule their visits accordingly.