UK
Charter Flights January/February/March 2018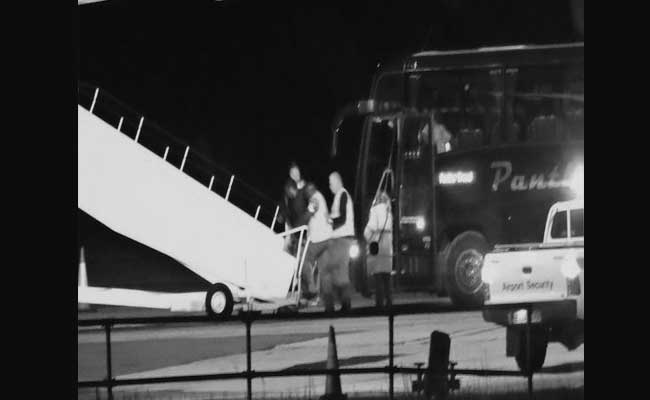 No-Deportations asked the Home office for information regarding about charter flight operations between January and March 2018. Your query has been handled as a request under the Freedom of Information Act 2000.
We are now in a position to provide a full reply to your request.
Number of males removed 365
Number of females removed 38
Number of escorts 1,016
Number of flights in total 12
Number flights to each country/number removed to each country
Destination                   Number of Flights         Returnees
Albania                                    4                        164
Austria/Bulgaria/France            1                         23
Bulgaria/France                        1                         22
Ghana/Nigeria                          3                         110
Pakistan                                   3                          84
No children were returned.