UK
No Need to Show Current Risk of Harm for Citizenship Deprivation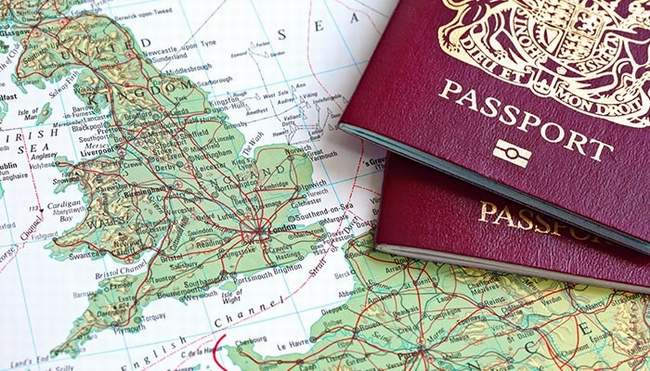 The Court of Appeal has handed down its latest judgment relating to deprivation of British citizenship on "conducive to the public good" grounds. The Court of Appeal dismissed an appeal by Mr Pham against a decision by the Secretary of State for the Home Department ("Home Secretary") to deprive him of his citizenship. The court considered five issues relating to the question of whether a Deprivation Order can be made where the appellant no longer poses a current risk of harm to the UK, and the leading judgment was given by Lady Justice Arden.
The appellant, Mr Pham, was born in Vietnam in 1983. He moved to the UK in the late 1980s and acquired British citizenship in 1995. In September 2011, the UK Home Secretary decided to deprive the appellant of his British citizenship due to his suspected involvement in terrorist activities. There was evidence that the appellant had travelled to Yemen in 2011, stayed there for six months and had received terrorist training, including weapons training, and that he had also engaged in terrorism activities. The main reason given by the Secretary of State in 2011 for the Deprivation Order was as follows:
"The Security Service assess that you are involved in terrorism-related activities and have links to a number of Islamist extremists". Mr Pham appealed against the Deprivation Order to the Special Immigration Appeals Commission (SIAC). A stream of litigation followed, challenging whether the Secretary of State's Deprivation Order made Mr Pham stateless. Eventually the Supreme Court held that strictly as a matter of law, he had not been made stateless by this decision.
Read more: Gherson Immigration, https://is.gd/UueEME