Birmingham Consulate clarifies news report about missing passports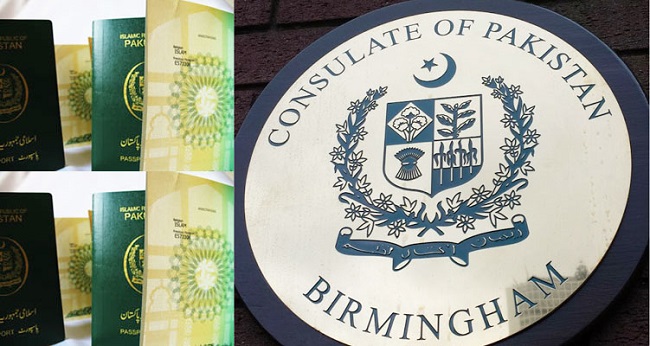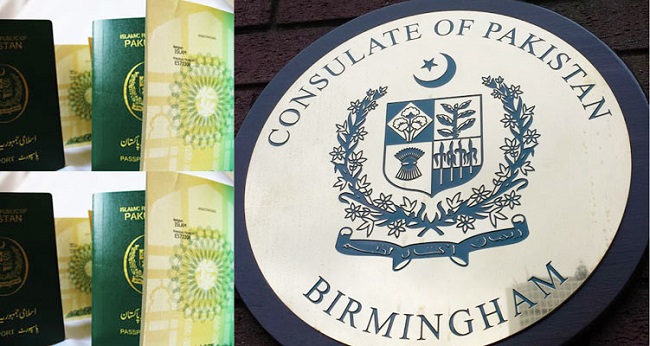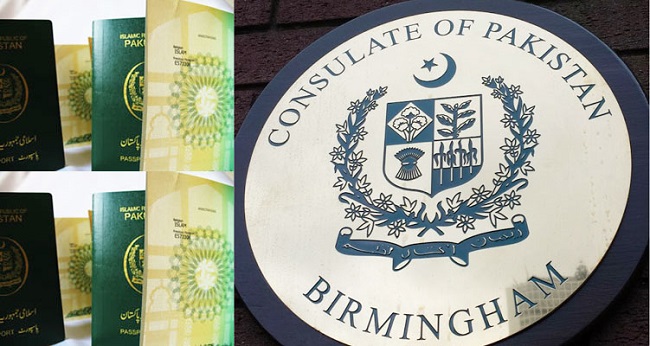 Reference a news report carried in a section of media regarding missing passports at Consulate of Pakistan Birmingham. It is once again clarified that when the audit at reference was conducted, the absence of numerical register led the auditors to perceive that the passports were missing. The Audit took place in the previous premises which was not sufficient in space to be able to maintain proper storage of the records. The Consulate physically searched through all of the record that was available and managed to retrieve and verify 970 of the 975 perceived missing passports and accordingly prepared the numerical register. There is then a shortfall of five passports which are currently unaccounted for. A possible reason could be that due to lack of proper storage in the old building these could have been lost.
In relation to the missing visa stickers, the Consulate has submitted its report to the concerned quarters for their further action.