CPIN: Bangladesh: Religious Minorities and Atheists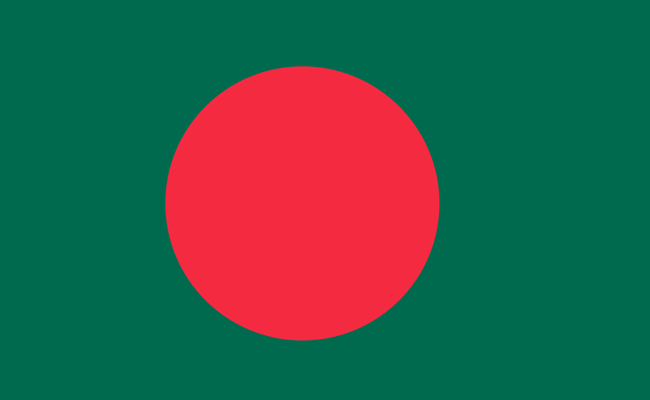 Key considerations
1.1 Basis of claim
1.1.1 Fear of persecution or serious harm by state or non-state actors owing to the person's religious belief or rejection of a belief in God/gods (atheism).
1.2 Points to note
1.2.1 This note focuses primarily on the situation for Ahmadiyya Muslims (Ahmadis), Buddhists, Christians, Hindus and atheists/secularists.
1.2.2 Definitions: Atheism – Disbelief or lack of belief in the existence of God or gods; Secularism – The principle of separation of the state from religious institutions.
Published on Refworld, 01/11/2018
http://www.refworld.org/docid/5bd98de24.html