UK
Asylum Seekers Win Case Over Smoking In Immigration Detention Centres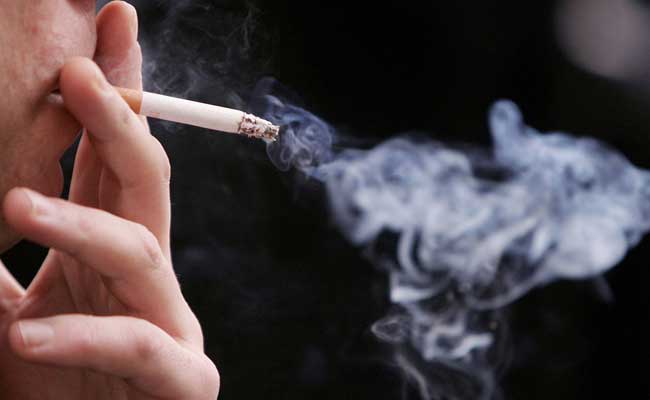 Two asylum seekers have won a legal challenge against the government when a high court judge ruled on Thursday that it was a breach of their human rights to allow smoking in immigration detention centres. The two men, both Muslims, also succeeded in a claim that they should have an option for prayer other than next to uncovered cell toilets, which they described as "deeply embarrassing and humiliating".
Mr Justice Holman agreed that forcing Muslim detainees to pray next to toilets when locked in their cells overnight amounted to indirect discrimination and that allowing smoking in "enclosed or substantially enclosed areas" was unlawful. As a result of his ruling, the home secretary, Amber Rudd, must take steps to rectify both problems across all 10 immigration removal centres in the UK. There may be concerns, however, about the potential for unrest among the smoking detainees if they are unable to smoke in their cells.
The case was brought by Mohammed Hussein, 23, from Ethiopia, and Muhammad Rahman, 35, from Bangladesh, both former detainees at Brook House immigration removal centre. They said that, despite being smokers themselves, sleeping in small and poorly ventilated three-man cells where all three detainees were smokers was intolerable.
Read more: Diane Taylor, Guardian, http://bit.ly/2GDVaD7