Asylum Accommodation – Parliament Westminster Hall Debate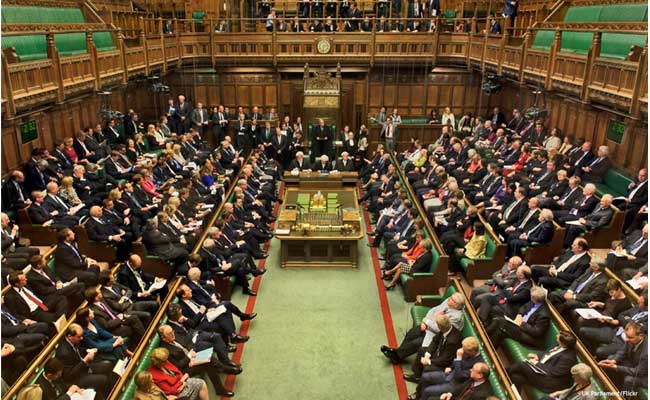 The Select Committee on Home Affairs asked for this debate because we believe this is an immensely important issue. Our country has an obligation under the 1951 refugee convention to provide shelter and support to those seeking protection and sanctuary from conflict and persecution. The Committee found serious failings in the provision, quality and management of asylum accommodation across the country. The Government took nine months to respond to our report. Everyone understands that there was an election in that period, but given the time it took the Government to respond, we had hoped for more considered and detailed responses to some of our recommendations. I was certainly disappointed by some of the responses we received.
This is a crucial time for Parliament to consider this issue, because the contracts for asylum accommodation across the country are open for tender—I understand that the closing date is in three days—and we do not want the failings that we have identified in the last few years in the previous contracts and system to be carried forward into the Government's plans for the next 10 years, which is the period the new contracts are due to cover.
Read the full debate: http://bit.ly/2jWhbTM