UK
All-Party Parliamentary Group (APPG) on Miscarriages of Justice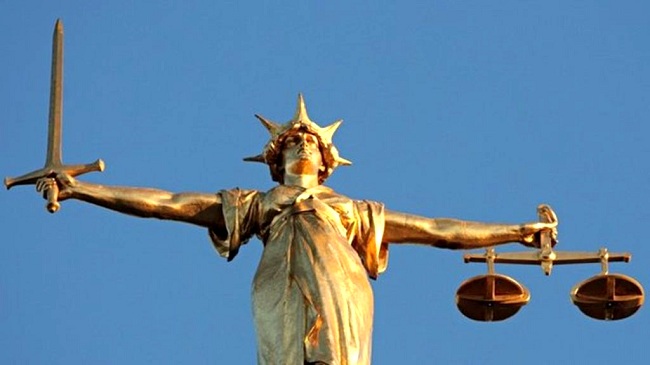 Caroline Lucus MP Green Party, Peter Bottomly MP Conservative, Lord Jim Knight Labour, Barry Sheerman MP Labour Co-Op, Lucy Powell MP Labour Co-Op.
We cordially invite you to the first meeting of the All-Party Parliamentary Group (APPG) on Miscarriages of Justice.
Wednesday 29th November in Room 17, Palace of Westminster, London SW1A 0AA.
Paddy Hill of the Birmingham Six will speaking and there will be a screening of a recent BBC documentary called Fallout. A number MPs and Peers should be there. Hopefully there will also be an opportunity for audience members to speak/ask questions.
Anyone who has suffered a Miscarriage of justice and is presently at liberty, should attend.
Source: Nicole Green – (Freshwater Five, 5men104years)